Our mission is to provide affordable software tools and services that dramatically improve our clients project execution effectiveness.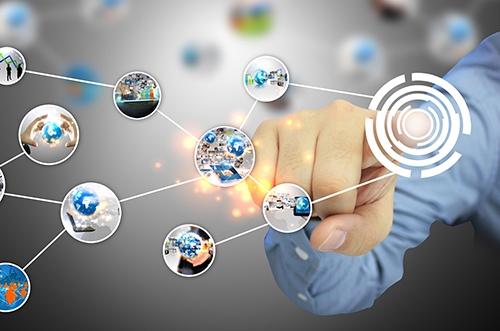 About PD-Trak:  The roots of this software solution go back to the early 90s when a group of product development consultants were working with companies to help them improve their product development process. As part of this effort we started developing some simple tools in Microsoft Office to define project objectives, to capture timing and to perform return on investment analysis, all done with a standard approach that allowed projects to be compared in a meaningful way. By 2001 this had been developed into a comprehensive set of tools to help project teams define and execute their projects, following a structured stage/phase-gate process. At the management level the tool included a simple summary report showing how many projects were being executed with some key metrics.
PD-Trak Solutions was formed in 2002. At that time the company's offering was focused primarily on managing new product development projects. Over the next few years the software was developed to add functionality related to portfolio and resource management and to broaden its application into non product development applications. In conjunction with the software enhancements the company has recognized the need for high level training/consulting services related to project management, gate reviews, portfolio management, resource management and new product development and has developed a network of highly experienced consultants in these areas.
In 2014, the software was migrated from the Microsoft Office platform to a modern database back end, web based front end architecture. We continue to offer customization solutions both in the web interface and utilizing Excel and MS Project files that are accessed via file download/upload, with data imported to populate the standard web based project and portfolio level reports. This approach reduces our dependence on 3rd party software, lowers our platform costs, improves scalability and strengthens our ability to tailor the software to the needs of each customer.